Travelling During Low Season – 8 Pros and Cons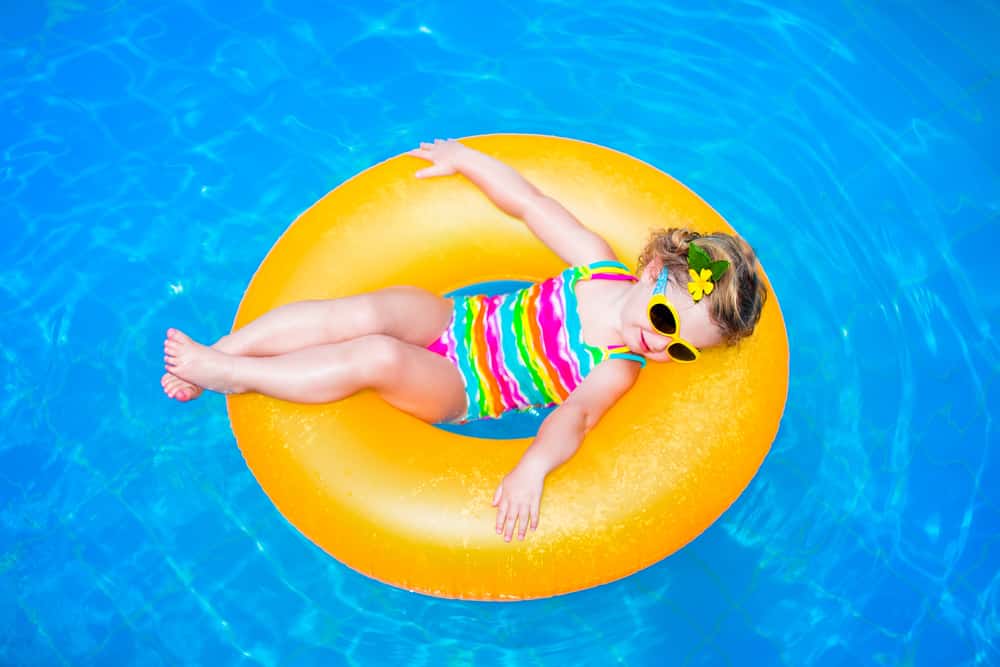 When making a decision on when to travel, many of us take into consideration the time of year we'll be visiting another country. There are thing to consider like weather, costs and availability.
Since we're travelling for 12 months, it's inevitable to hit peak and low seasons, good weather and bad. It's given us a great insight into the pros and cons of travelling in low and high season.
If you're considering travelling soon, before you make a date, here are some things to consider when deciding if you should visit during peak or low season.
8 Pros Of Travelling In Low Season
Firstly, here are 8 positives about travelling during low season. One thing I haven't included is that if you are a travel writer, you're more likely to have success working with brands and attractions when they're not so busy. Here are 8 more pros:
1. You Can Save A Significant Amount Of Money
If money is a consideration, low season may be very appealing for you. Everything tends to be cheaper, especially your two biggest expenses: flights and accommodation.
2. Fewer Packed Flights
Packed flights aren't as fun as more empty flights. You always end up being squished up on your seat and you have to play musical chairs if you need to go to the toilet. During low season, flights can be less packed, meaning you may be able to stretch out more or move seats to where there's more space.
3. Accommodation Isn't Packed
If you're like me, I prefer quieter places to stay without masses of other holiday makers. When your hotel or resort is packed, you can end up with much more noise, longer waits and packed swimming pools.
3. Attractions Are Less Crowded
Like to head out sight seeing? During off peak season, line-ups are not so much of a problem. Prices generally don't change based on seasons but it's worth it when you don't have a long line up, especially when you have kids.
4. You May Get Better, More Attentive Service
Because there are less people to serve and at times it may be very quiet, you may get more attentive service. Obviously in quiet periods, staff are cut back, but sometimes you get that sweet spot where staff have time to talk to you and take their time.
6. More Likely To Get An Upgrade
We've gotten a fair few upgrades just because it's been quiet. It also never hurts to ask, you never know your luck. But if you don't ask, the answer is always no.
7. Everything Is Quieter
Everything tends to be quieter. Flights, accommodation, attractions, the cities you stay in… which makes for an even more enjoyable holiday. After all, isn't that what we're there for, peace and quiet?
8. Businesses Are More Competitive For Your Business
When it's quiet, you get things for a much better price. Business owners negotiate their price, allowing you to get cheaper transport/transfers, tours, products, accommodation and more. In some cities, you can just wander around and ask hotels for their best price for the day. You'd be surprised at how cheap you can get whatever you need at a reduced price.
8 Cons Of Travelling In Low Season
The pros all sounded too good to be true, right? Now for the cons:
1. The Weather Can Be Worse
Low season tends to be the season that has the worst weather, hence fewer tourists. For example, in tropical Vanuatu, February is their hottest, most humid month, and quietest for tourism. In other countries around the world, the low season may bring snow, icy cold winds and rain. Typhoon seasons are one to watch out for, but are rarely a danger in most countries.
2. Hotel Restaurants Can Be Closed
If hotels and resorts don't have the occupancy rates to warrant higher staff numbers, they may close down restaurants to compensate. This means you have less choice for meals in house. You could always eat elsewhere — unless you're staying on an island or somewhere isolated.
3. Attractions Can Close Down
Some attractions only open during peak season (and sometimes shoulder season too). So if there is something you really want to see, do your research and make sure they will be open while you're there.
4. Service Can Slack Off
Just as you may get attentive service when it's quieter, you may also get slack service too. Several times it's been so quiet and we've been waiting around to be served, while staff chatter or play on their idevices. A short wait is not a problem, but there have been a few times we've had to say something, before the toddler has an all out meltdown.
5. Atmosphere May Not Be As Fun
Surprisingly, sometimes you do miss the energy in a place that's too quiet. It can feel a little odd or awkward when you're the only ones there, or part of a small number. Sometimes it can be a novelty at first, but soon you start to crave a little interaction or activity around you.
6. Activities May Not Run
Some hotels and resorts we have visited have not run their usual or planned activities due to lack of numbers, which is a real bummer. If the activity or tour only needs a few people, you could always pay extra to go on your own, but it isn't always the same.
7. Less Kids Around To Interact With Your Kids
My homebody kids have surprised me a little, interacting with other kids. Even the toddler gets captivated by other kids her age (and bigger). But when it's low season and things are quiet, you see fewer kids. So you need to be more of a source of entertainment for them without that extra engagement with others.
8. Resorts Tend To Do Maintenance During Low Season
If you travel during low season, expect maintenance. Renovations and repairs are not going to happen during peak season unless they are urgent. So any big projects get put off until the start of the low season. You may have to deal with all manner of banging, clanging, hammer drilling and areas sectioned off for resurfacing or repair. A whole pool or wing of a hotel may be closed. But they tend to offer decent specials at this time to counter the work going on. If you think noise will bother you, check with the hotel if they have any planned maintenance when you visit during low season.
So, What's The Verdict?
You need to weigh up what sounds like the more appealing option for you. Perhaps make a list of three of the most important factors for you, as well as three things you'd least like to experience. That way you can hone in with your planning, and check that you can get what you want, without ending up with the things you don't want. A little planning can go a long way.
---
Kelly Winder is the creator of BellyBelly.com.au, a doula, writer and mother to three awesome children. In 2015 she travelled the world for 12 months with her three children, and hopes to inspire more families to do the same.
---