Meet the Team
Want to get to know us a little better? Here's some information to get you started!
---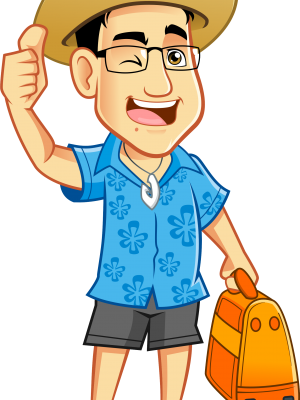 Doug
The country boy! Doug is a 36-year-old father of two children and stepfather to three children.
A country boy who was born and raised in a small Victorian town, Doug had never stepped foot on a plane until he absolutely had to with his current employer! Back then, he was a nervous flyer, but Doug has come a very long way since Kelly began dragging him around Australia and overseas on getaways.
In order to travel the world, Doug resigned from his job of 8 years, where he was working as a sales manager.
Doug loves 'roughing it' in the outdoors, camping as well as comfortable travel. He's passionate about all the typical country activities – fishing, boating and spending time immersed in nature.
Most of all, Doug loves being near water and quieter locations, away from the hustle and bustle.
---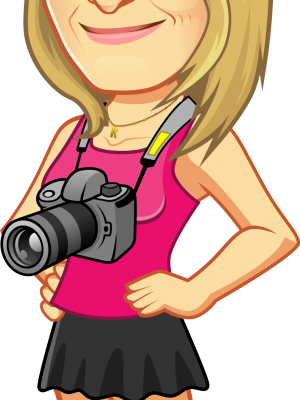 Kelly
The wanderlusting mamma! Kelly is a 35-year-old mother of three children and stepmother to one child.
Aside from her full-time passion for educating and informing women and men about all things conception to parenthood, Kelly has been suffering from a full-time case of wanderlust.
She's travelled to many beautiful places in the past, both overseas and in Australia, but has always hungered to see more — and for longer! Kelly is very excited about taking her children with her too. She believes it's one of the greatest gifts she could ever give her children.
Kelly prefers comfortable travel rather than 'roughing it' (i.e. she enjoys a little luxury!), as well as relaxing and good food.
---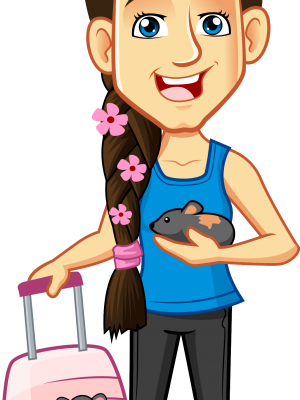 Marisa
The creative achiever! Marisa will be 13 years old in April and finished year 6 in 2014 (her last year of primary school).
Marisa is an academic achiever, is very creative and crafty and has a beautiful loving, fun personality to boot. She has the same fire and drive as her mother though – look out world! She'll be blogging her own, personal journey along the way too! Soon, you'll be able to follow her blog too, called Girl Around The World.
Marisa's passions are animals, especially her pet mice and cats.
Marisa is quite the homebody during the normal school year, but new experiences and new places fill her with an energy and curiosity to explore.
---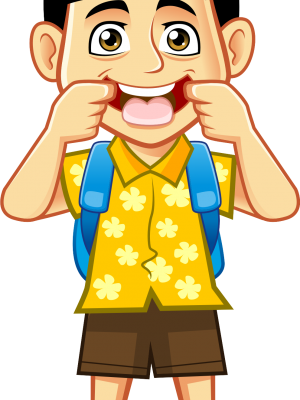 Elijah
The cheeky monkey! Elijah is 10 years old and finished year 4 in 2014.
Elijah loves to have fun and is a very caring and helpful brother. He's always cheekily smiling or looking for opportunities to laugh – he's always looking on the bright side of things! Elijah absolutely adores his little sister, and will happily play with her when mum or dad is busy.
Elijah loves playing games on his iPad (a little too much mum thinks!), hitting the pool for a swim and spending time with his dad who lives in Sydney.
Elijah is looking forward to his dad showing him around Greece during his travels.
---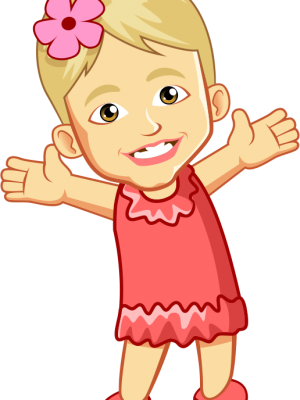 Amaya
The terrific toddler! Amaya is Kelly and Doug's daughter together who is two years old.
Amaya is adorable — affectionate, funny and just gorgeous. Her favourite things in the world (besides mummy, daddy and her brothers and sister!) are Peppa Pig and chocolate, both of which make her squeal with delight when she sees them.
Amaya makes the whole family laugh and smile so much!
---